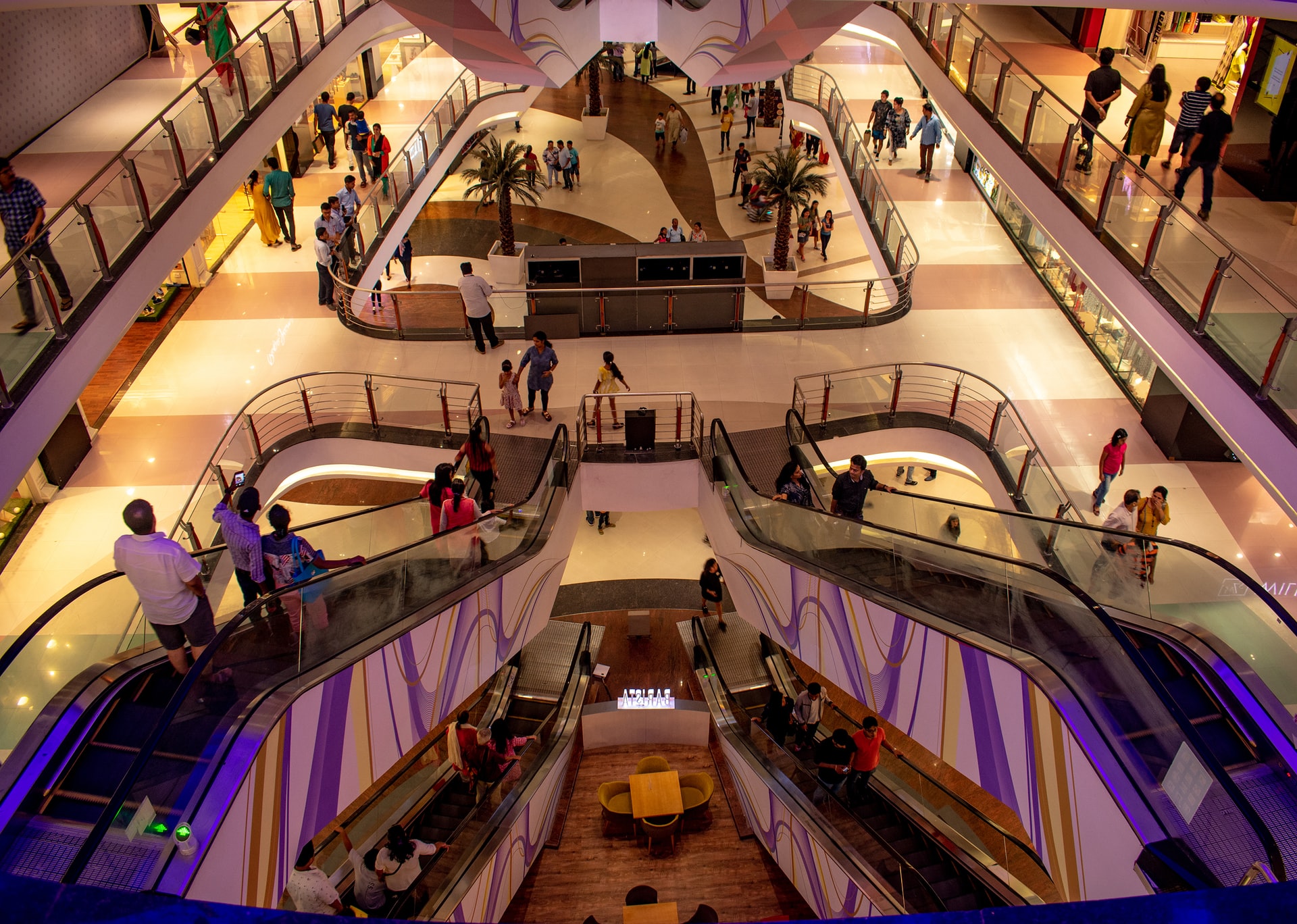 Singsale is a member's exclusive online shopping club. It is one of the elite shopping clubs in Singapore which offers products at an affordable rate. The website is operated by an Australian company OZSALE private limited. Singsale works on membership basis, membership and registration with the site is free and members receive various invitations for the sales events. These sales events are only open to the invite holders. These sales on Singsale are very much famous as the products are sold at around 80% off on their retail price.
The company says that the invite only and member limitations are due to the limited stock. Therefore company planned a marketing strategy like this one and it lead them to success. Company mainly works on the sharing and referral system. Once a user has registered, invitations and referrals can be sent to other users by using the personal invitation screen which is accessible from the start page. For every friend that joins using your link and purchases something, you will earn a $20 store credit. These store credits can be easily redeemed in your future orders. Do mind that you need a purchase of at least $40 in order to redeem this $20 store credit. The backbone of the Singsale is their buying team. These buying teams are located all over the globe in countries such as USA, Australia, Europe, Asia and New Zealand. These buying teams search for the best available deals and source with various brands in order to help their fellow customers and provide them with high quality products at nominal costs.
The sales events run seven days a week. The average delivery time ranges around 28 days from the day of commencement of order. Singsale has various warehouses all over the globe and delivers the orders right at the doorstep. If you do not like the product, you can ship the order back to Singsale return address or contact Singsale customer service contact number to guide you.
Some of the best and top selling products of Singsale are mentioned here.
Men shoes and fashion wear
High quality branded items like Nike Air Jordan shoes and Saks Fifth Avenue's clothes are the most sold under this category. These products usually cost a lot but from Singsale, they can be bought for around 65-80% off on their retail price.
Women tops
Some of the top brands like ONLY, RAOUL, BGL, VERTIGO USA, Misbela offer their products such as crop tops, long tops, sleeveless tops, half sleeve tops, full sleeve tops and trousers at up to 80% off on their retail price. These sales require additional invitation which one can receive on a daily basis from the buying team.
Home products
Products like bed sheets, décor, cabinet essentials, electronics, home basics, and many more are available from the house of Morphy Richards, Denby, Urban Décor, Chic, Oliver gal are available at the discounts of around 70% from their retail market price.
Sports store
Various top brands such as Tapout, Head active wear and Gwinner offer swimsuits and other sportswear, active wear, sports equipment such as footballs and merchandise at around 75% off from the retail value.
Customer service support of Singsale is also considered as best. Customers can contact the concerned department for any type of support, help, order tracking, discounts, membership programs, etc. on Singsale customer service number.